Do you feel like you're living in chaos? Can't seem to find anything? Sick of looking through piles of things only give up on finding that item?  Keeping your home organised and neat can be tricky, particularly when we're busy and rushed. But it doesn't have to be difficult and organising your home will make you more efficient, give you time to rest and relax and also make the task of keeping it clean faster and easier.  Here are 28 genius tips for organising your home to keep each area of your home organised, from your kitchen to living areas to bathrooms and bedrooms and everywhere in between…
Having an organised home is refreshing.
KITCHEN TIPS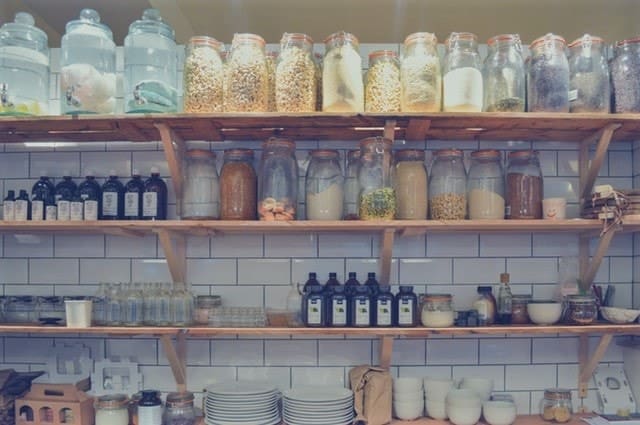 Utensil drawers can quickly get messy and only take a few minutes to organise. Pull everything out and group things according to size. Place all the larger items together and use containers for the smaller items so they can be easily located.
Use large cardboard or plastic containers to store packaged items to avoid these being spread across shelves taking up lots of room. For example, in one container group together different types of pasta and rice, in another group together packaged items such as crackers, nutrition bars and nuts, in another group together tinned items such as tuna, beans and beetroot. You'll know exactly where to find each item when you're looking for it.
Chopping boards and baking trays can be difficult to access when piled up on top of each other. Try stacking these vertically for easy access. If you're handy you can even create vertical dividers to keep these separated and even easier to access.
Drink bottles can be difficult to store, but magazine holders tilted on their side enable you to stack these in the pantry or cupboard. Simple, effective and inexpensive.
Do you have a stack of take away menus that you throw in the cupboard or drawer? Use a plastic sleeve folder to store them all in the one place. When it's take-out night you know exactly where all the menus are.
Hang a shopping list or note pad inside your pantry or cupboard door so that you can make a note whenever you are low or run out of a product. Before you pop out to the shops grab the shopping list and never forget another thing.
LIVING AREA TIPS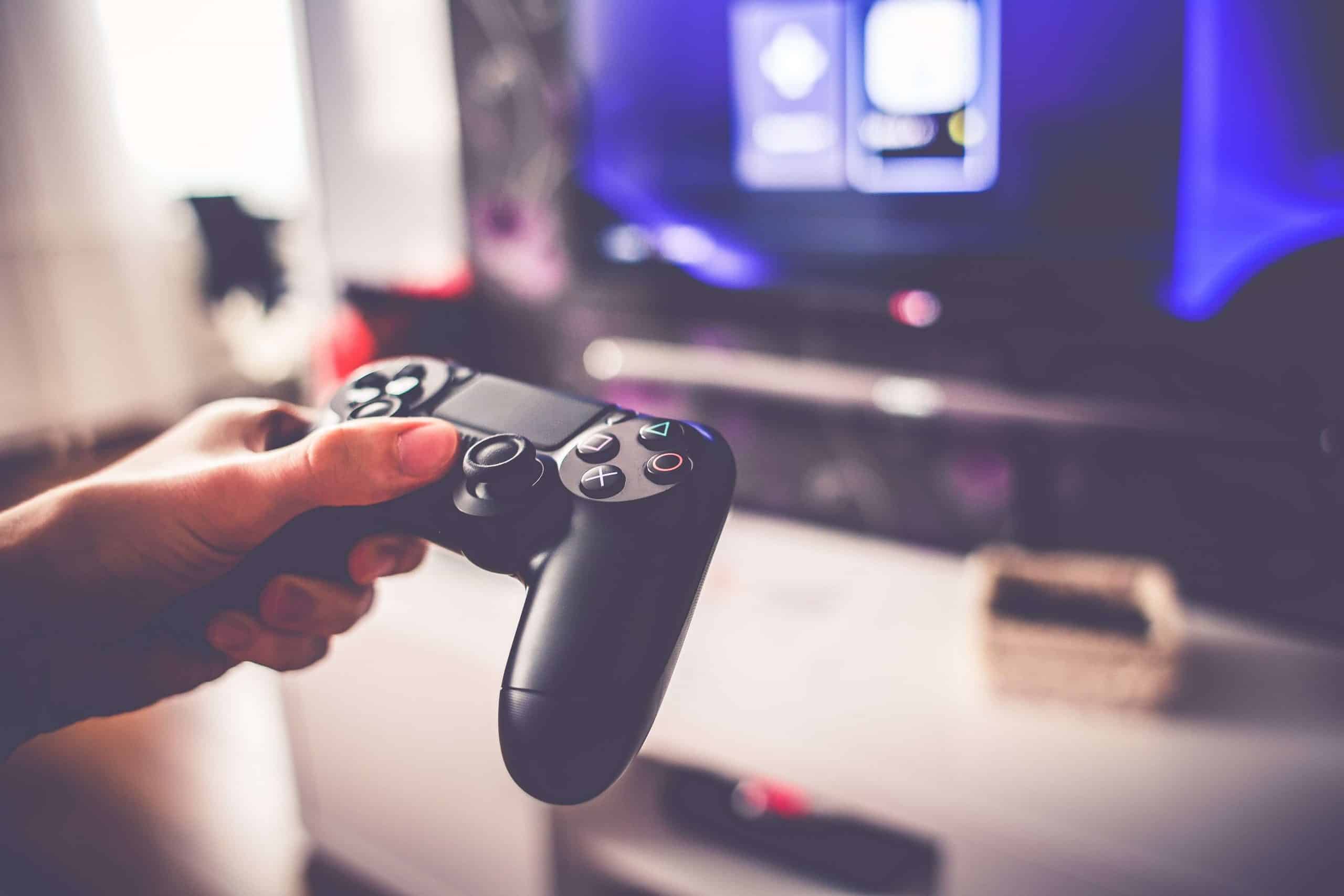 Invest in storage ottomans for a triple treat. You can use these as extra seating, a coffee table and storage space! You can use storage ottomans to store extra cushions, blankets, magazines and any board games. Your items will still be accessible and all in one place with added benefits.
Gadgets and electronics should have a place in your living area. Use a basket or box in the living room where these can be stored. It makes tidying the room faster as you can drop them into their home and you and other family members will know exactly where to find them when needed.
BATHROOM TIPS
Do you find it difficult to grab that bottle at the back of the cupboard without knocking over everything in front of it? Adding a lazy Susan to your bathroom cupboard will help you store extra shampoo, creams, deodorants and give you easily accessibility.
Keep your make up brushes or hair brushes in a jar or small vase on a bathroom ledge or in the cupboard. You will know exactly where that brush is when you're looking for it, rather than rummaging through drawers.
Use drawer dividers to keep things neat and tidy in the drawers. Group things together in your drawers which helps keep smaller items neat and accessible when you're in a hurry.
If you have young children, you're probably sick of the bath toys that roam the bathroom. These can be stored easily and effectively in a laundry wash bag. Hang the bag on a suction cup hook and they will also drip dry one bath time is finished.
BEDROOM TIPS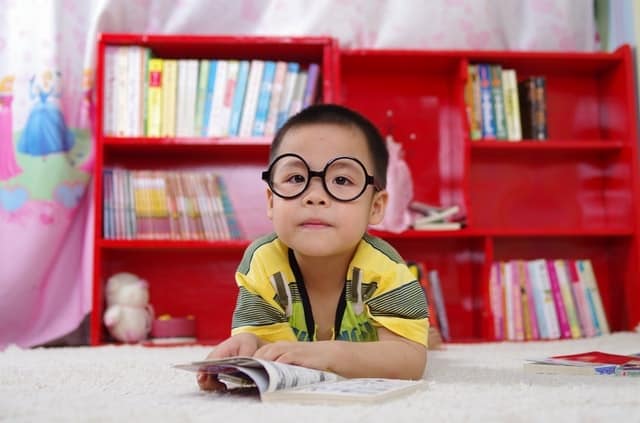 The space under your bed is area you don't want to waste, especially use this to maximise the space in a small bedroom. You can easily store away non-essentials or seasonal items such as blankets, sheet sets or mattress and pillow protectors under your bed to make more room in your cupboards.
Kids' rooms are often strewn with toys. Consider a colourful cube storage system that can be used to sort out groups of toys. It will add bright colours to a kid's room and enables you to keep things tidy with a few simple steps. It may also encourage kids to help you out. Allocate them a coloured box to fill with all the Lego, Barbies or stuffed toys.
Declutter your dresser and make use of the space wisely. Use a tray to store special things on – a favourite photo frame, perfumes and jewellery. Make use of small pretty dishes or bowls to keep trinkets or jewellery in one place.
WARDROBE TIPS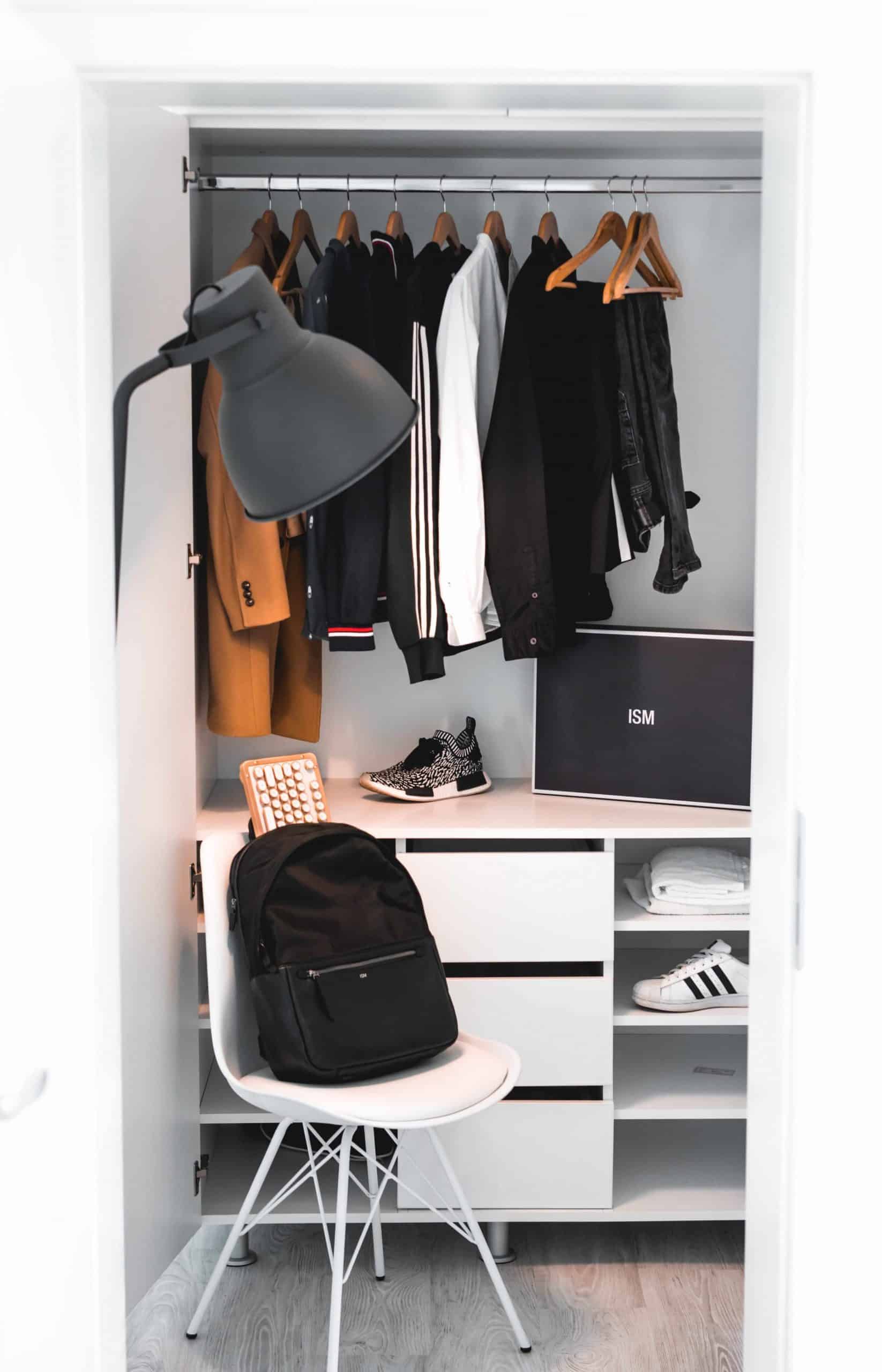 Cleanse your wardrobe by getting rid of anything that no longer fits or you haven't worn in the last 12 months. If you're getting rid of clothes you can make a few extra dollars by selling them or donate them to a charity.
Once you have cleansed your wardrobe organise your clothing into groups – group pants, shirts, dresses, etc. You can then even organise these again by colours, length, occasion and seasons.
If the wardrobe space is tight consider storing away non-seasonal clothing to make room for what you need this season. For example, in summer you can store away heavy winter coats and jackets, woolen jumpers, gloves, scarves and hats.
Knitwear should be folded as they can lose their shape when placed on hangers. Stack them neatly on shelves but avoid high piles which will just spill and create more mess. If you do have lots of space between shelving use movable cubes to create extra shelving.
If you have bedside drawers, se containers or dividers to keep things separate and neat. Drawers can quickly become cluttered and messy but dividers work a treat.
If you love accessories such as scarves and belts consider adding a towel rail to the inside of your wardrobe or unused wall area in your wardrobe. You can hang your scarves, belts, ties and any other accessories neatly. The bonus is they will be visible and easy to access.
LAUNDRY TIPS
Create a laundry station. Depending on the size of your laundry you can either stack pull out baskets or have 3 side by side baskets for your dirty laundry. Use these to separate your dirty laundry by colours, dark clothing and white clothing. This is a space and time saver.
When you're cleaning, save yourself lots of trips to the laundry cupboard by using a durable caddy or box to store your regular cleaning supplies. Keep all your favourite green cleaning supplies, brushes, cloths and gloves in there and take it with you when you move from room to room.
Struggling to find sheet sets and pillowcases? Fold your sheets and store sets inside one of the pillow cases and stack these in your linen closet. You will be quickly be able to identify the sheet set and know that everything you need is in the one place.
Once you've done the laundry use laundry baskets for each family member's clean laundry. Simply place each person's items in their own basket to make the task of putting clothes away easier. When not being used, the baskets can be stacked away in the laundry.
OFFICE/STUDY TIPS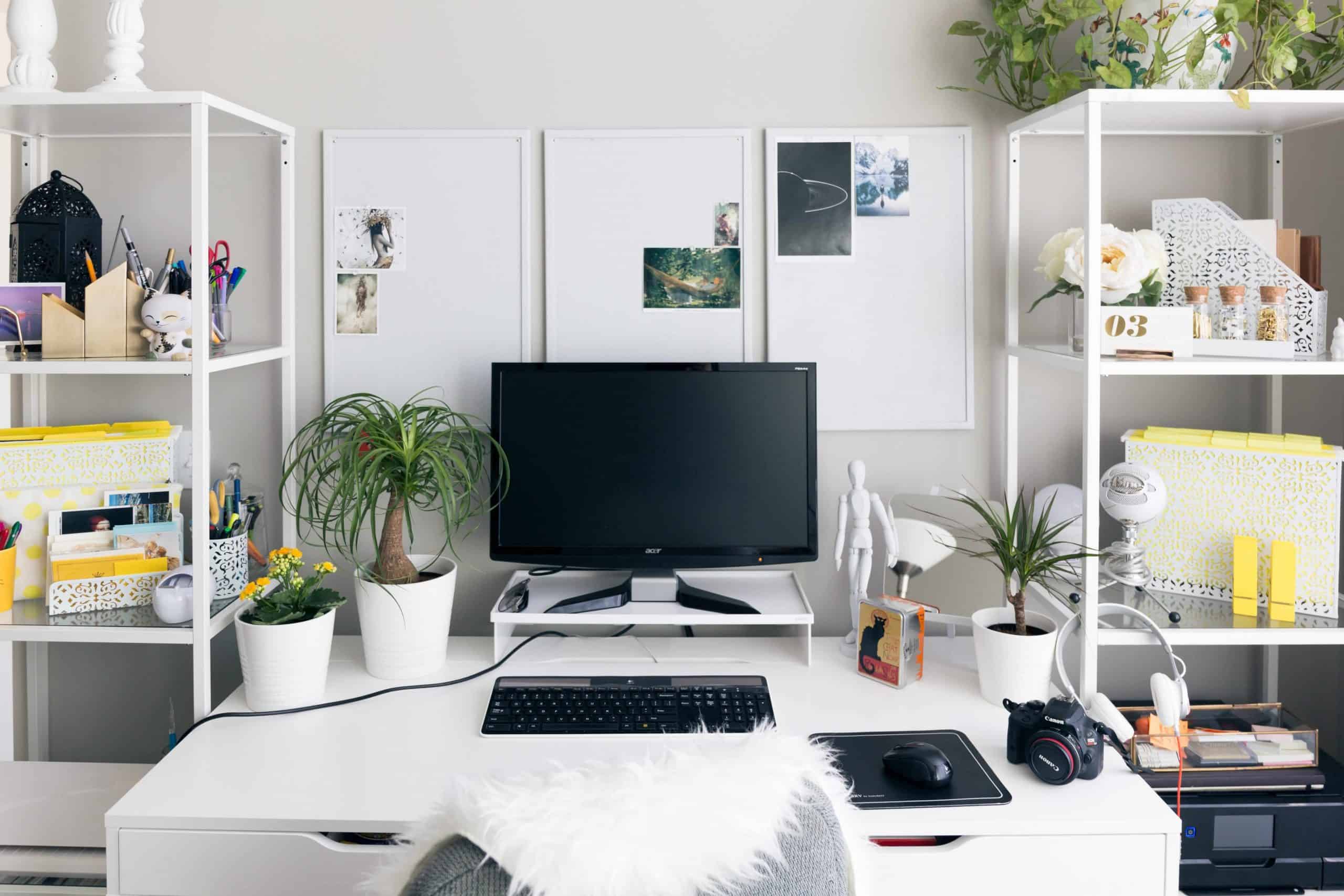 Where there is lots of wiring and cables in the office or leads plugged into power-boards it can be difficult to know which one you are unplugging. Label the cords so that you can easily identify which one is for each electrical item.
When you purchase a new appliance or electrical item store the manuals and warranties in a clear plastic folder and store in your office or study. This way you will know exactly where the details are should you need to locate them or refer to instructions.
Maximise office wall space by using floating or hanging shelves. These enable you to place prized possessions or books while not taking up any of your floor space.
If you feel that the task of organising is overwhelming, simply start off by tackling one cupboard or one room at a time. Once you're done working your way through each room of your home, you will feel a renewed sense of serenity and the chaos will dissipate, making it much easier to you're your home clean and tidy.