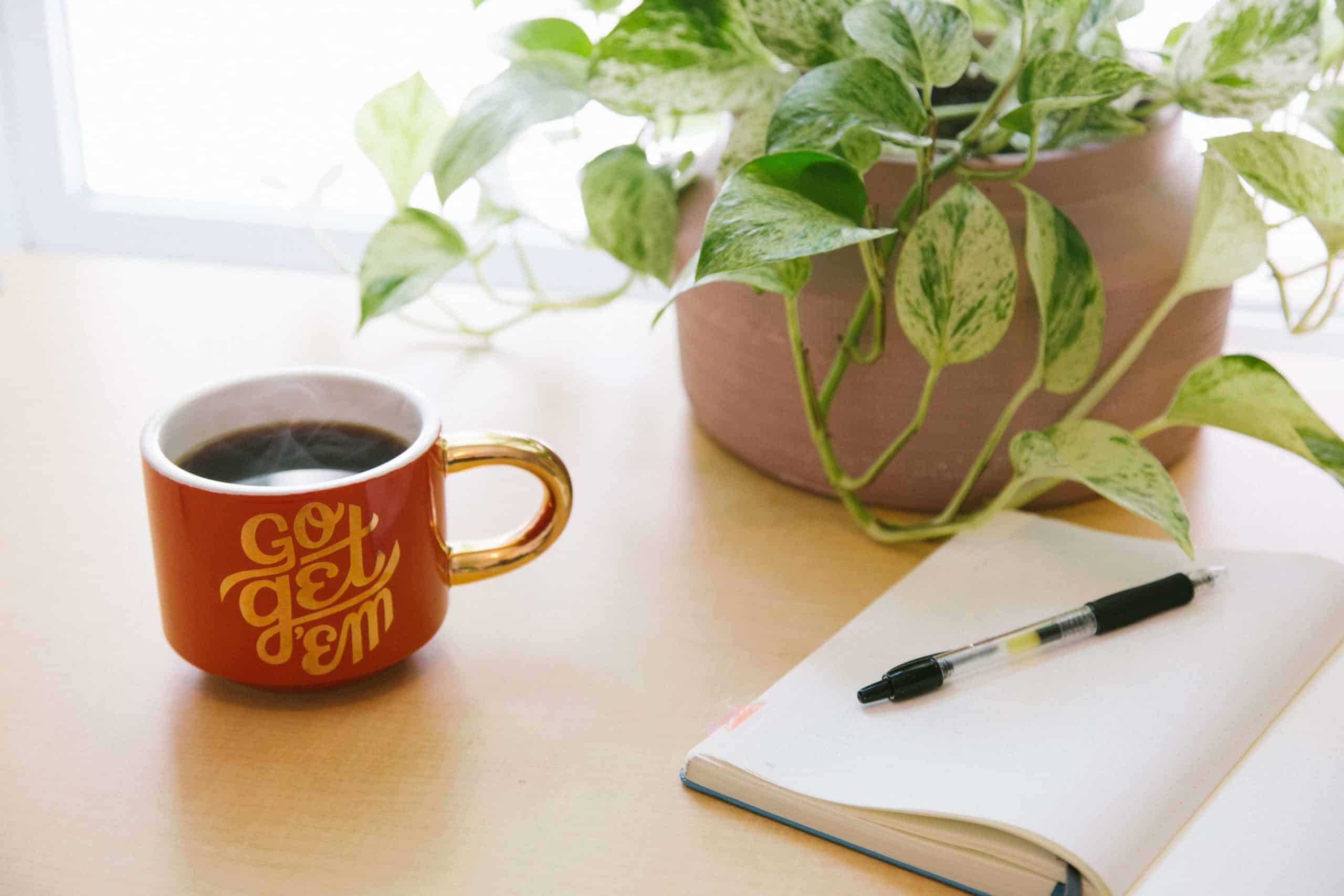 Spring has definitely arrived and it's the perfect time to spring clean your home and dust away the winter blues.  As passionate advocators for natural, chemical free cleaning we want to share our spring cleaning list and some natural solutions with you so that you can make the most of the health benefits and enjoy your rejuvenated and refreshed haven.
General Home Areas
Use a microfiber cloth to dust your blinds and wash curtains. Microfibre holds dust particles rather than just moving them around.
Open doors and windows to cleanse the air in the home.
Clean your windows with a natural solution of white vinegar and water. Mix one part of water to one part vinegar in a spray bottle and use a lint free cloth for best results.
Shake out your rugs and then vacuum. Place them outside in direct sunlight to kill any bacteria build up.
Dust all internal surfaces, ceiling fans and behind furniture where there is a build-up of dust.
Remove dust from external window furnishings and remove any cob webs.
Bedrooms
Rotate or flip your mattresses.
Open windows to clear and clean the air in the bedrooms.
Wash your bedroom linen, including pillow cases, doona covers and kid's soft toys.
Place pillows, bed spreads and doonas in direct sunlight to kill any bacteria.
Declutter and organise your wardrobe. Refer to our Tips for Organising Your Home
Kitchen
Wipe down cupboard doors to remove grease build up. Combine 1 cup warm water with half cup baking soda. It's a great natural degreaser and works very effectively.
Clean out your fridge, wipe down shelves and compartments with a natural solution. Mix together two parts warm water with one part vinegar and a few drops of lemon essential oil in a spray bottle.
Empty, wipe down and reorganise your kitchen cupboards. Refer to our Tips for Organising Your Home
Thoroughly wash and dry your kitchen bins to ensure there is no germ build up.
Bathroom
Thoroughly wash bathmats and towels that may have collected dust over the winter months.
Steam clean your taps, shower, grout to kill mould and bacteria. Steam cleaners use plain tap water that is heated to a high temperature to be effective.
Make a scented scrub for your bath, sink and shower base. Mix half a cup of baking soda, half cup of vinegar and five drops of bergamot or lime oil for a scented scrub.
Use undiluted white vinegar to wipe down high-germ areas such as the toilet, door knobs, waste bins and tiled floors.
Laundry
Clean and dust under washing machine and dryer. Lots of dust collects in these areas.
Clear out filters in your washing machine and dryer for cleanliness and efficiency. Lint builds up over time and can have disastrous effects.
Clean out cupboards, wipe them down with a natural water and vinegar solution. Reorganising and decluttering will help you find things when you're in a hurry.
Living Areas
Wash and thoroughly dry blankets, throw rugs and cushion covers.
Place pillows outdoors in direct sunlight to kill any bacteria. Wash if required.
If you have a fireplace give it a good clean so there's no soot remaining.
Vacuum furniture to remove crumbs, dirt and dust build up.
Open windows and air out the living area. Use a diffuser with your favourite essential oils to invigorate a sense of freshness.
Dust any pot plants and take them outside for fresh air, sunlight and a good watering. Bring them back into the home to purify the air in your home.
Clean and dust around electrical items with a microfiber cloth. Be sure to use a dry cloth for safety reasons.
Declutter and reorganise your living space. There's nothing that breathes new life into a room. Get rid of things you no longer need or use.
Just remember that supermarket chemical laden cleaning products are not going to do you or your family's health any favours. Always opt for natural cleaning solutions that you can make yourself. Most of the time you have all you need in your cupboards at home and at a fraction of the cost too.
Now that you have our spring cleaning list, it's time to get started. It doesn't have to be a huge chore, get the whole family involved, share the tasks and make it fun. Turn up the music and dance your way through each area of the home. You'll feel great once it's done and you can all sit back and enjoy the sunshine streaming through those gleaming windows.
Spring is here and it's time to breathe some new life into your home with a good Spring clean!
It's a time when those neglected areas finally get some TLC, the de-cluttering of the pantry and cupboards finally happen, and those items stored in boxes that you haven't needed all year can get used or perhaps get their marching orders. It's time – you know it is…
Spring cleaning is not only great because it gets your home organised and clean, but it's also an important thing to do for your health. One advantage that shouldn't be overlooked is that you will burn a whole heap of calories, but more importantly you will also get rid of allergy culprits including dust and mould that may be lurking in your home.
Here are five tips to get you inspired – get started on your spring cleaning and have some fun along the way!
Make a Plan
Inspect your home and make a list of what you need to do. List the order of priorities so that you know where to begin. Don't forget to tick off the items as they're completed. This is a great way to keep motivated and feel a sense of accomplishment once each item is done. If you really want to make it fun get some friends (or your kids) involved and reciprocate the favour when their house is ready for a clean!
Natural Cleaning
Have some fun by creating and mixing up your own natural cleaning products. You'll need some spray bottles, water, vinegar and baking soda – these products will clean just about everything!
Here's an all-purpose cleaner recipe to get you started:
Equal parts water to white vinegar
Few drops morning fresh or dish washing detergent
10 drops of tea tree, lavender or lemon essential oil
Mix the essential oil and vinegar with a little water in a clean spray bottle. Fill it to top with water (based on 350ml bottle). Gently shake it and you're ready to go!
Bi Carb Soda
Sprinkle bi-carb soda in the bath tub, sinks, vanities then spray with your vinegar product. Leave it for at least 10 minutes before giving it a good scrub.
Challenge Yourself
Is there anything that you can up cycle in those stored boxes? There are so many clever ideas online for turning your old items into something new. Try your hand at some arts and crafts - create something unique that you be can be proud of.
Donate to Charity
This is a great time to consider donating old books, appliances, clothes, tools or anything else you may no longer need to charity. De-cluttering and helping someone less privileged – it's a win-win!
Musical Motivation
Last but certainly not least, make a playlist of your favourite dance tunes and turn the music up! Music is one of the best ways to lighten the mood and keep you motivated – perhaps even help you clean at a faster pace - you'll have the house beautifully clean in no time!
Our point here is that Spring cleaning doesn't have to feel like a boring chore after all. You can have some fun along the way and you and your home will feel refreshed afterwards.
If you'd love a spring clean but simply can't find the time we can also help. We only use eco-friendly cleaning products and methods to keep your home free of toxins and safe for all family members. Enquire now at http://www.blisshomecare.com.au/enquire-now/